October 05, 2021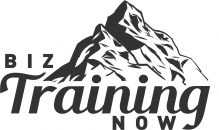 The ability to effectively prepare for a project is vital to your success. Project preparation consists of multiple processes that work together and, when performed effectively, increase your efficiency and profitability, improve client satisfaction and enhance team and vendor relationships. Come away with the knowledge and skills to perform two of the critical processes in project preparation: estimating costs and creating the schedule to complete the project.
October 19, 2021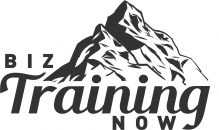 This course provides you with the basics of financial planning, budgeting, construction business accounting, job cost systems and financing options so you can track and analyze the cost of goods, overhead and individual job costs as well as communicate about them effectively.
November 10, 2021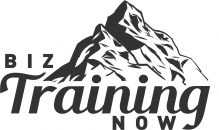 The primary responsibility of a project manager is to get the project built on time, on budget, and with a happy customer. By applying the concepts and strategies of this course, the participants will increase their professional value and thus bring value to the company and to the customer. The course explains the role of project managers during each phase of a project, including the pre-construction, construction, and post-construction phases. Project management tools and effective management of trade contractors will also be discussed.
SEARCH FOR A SEMINAR OR CLASS