November 14, 2019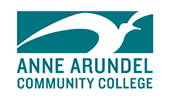 Millions of Americans are living longer and more active lives. Because they are embracing newly found and changing lifestyles, they need to revitalize their home environment. Identifying this burgeoning opportunity and then developing the skills to interact with this market can help you grow your business dramatically. The goal of the course is to equip course participants with the knowledge and tools to effectively market and sell services to the aging in place (AIP) market.
November 15, 2019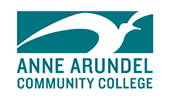 The goal of this course is to enable participants to identify common challenges within the home and understand attractive design concepts that create a safe and comfortable environment for clients who want to age in place as well as identify with one or more of these groups: Individuals who are not experiencing health issues related to aging, individuals who have a progressive or other condition that requires home modifications or equipment, and individuals who are dealing with an abrupt or traumatic health-related change.
November 16, 2019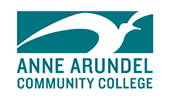 This course builds on the CAPS I and CAPS II courses (which are prerequisites for this course) by introducing design solutions and techniques for professionals whose clients require specialized design and equipment to live and thrive comfortably in their homes.
SEARCH FOR A SEMINAR OR CLASS